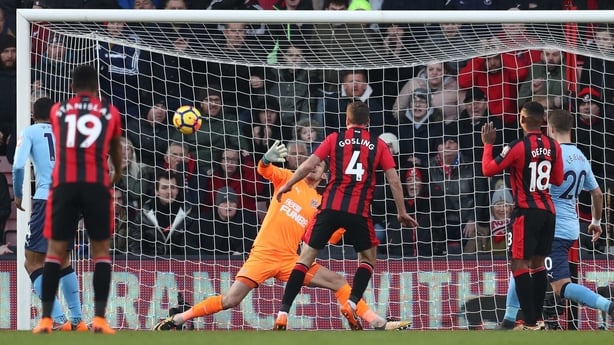 "They are three points behind us".
Liverpool were in entertaining mood on Saturday against West Ham and Roberto Firmino summed up their flamboyance with another no-look finish.
Mohamed Salah was inevitably on the scoresheet as Liverpool took full advantage of the inactivity of their top-four rivals to thrash West Ham United 4-1 at Anfield and provisionally move into second in the Premier League. "It was just, every pass back, they all gave me a sniff of the ball and I thought: I'm going to get there, I'm going to get there, I'm going to get there".
Salah continued his prolific term by netting his 31st goal of the season in Saturday's 4-1 Premier League win over West Ham, but Firmino was also on target and equally influential.
"Now we know so much about each other, now we like each other, now we have better times with each other in private and on the football pitch". We didn't score in the beginning but we tried to keep working as a team and then we scored four goals.
"You have a good moment, you have to keep it going-that's the most hard thing to do", he said.
This should not come to the detriment of his squad harmony, which he believes has led to "better times", but instead to create a siege mentality, as "angry with the rest of the world".
"I think that is a really important thing, to be playing against high-quality players in training and luckily with Liverpool we have that".
"They are all so positive then we start doing the amusing things and all that stuff so you get completely soft".
"We conceded the second goal (early in the second half), made a couple of individual mistakes, really, and they punish teams".
As for Andy Cole, amongst those many goals in 1993/94, he scored in a 2-0 win at Anfield, Newcastle's last Premier League victory there... So we will see how far he's going to go with that.