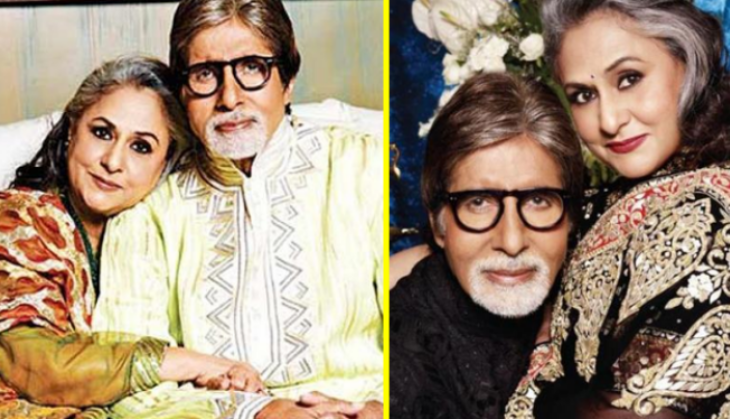 The saffron party is assured of three seats from Maharashtra this time, so it has made a decision to field HRD minister Javadekar and former state chief minister Narayan Rane along with V. Muraleedharan, who is a former Kerala BJP party chief.
Congress also seems to be leaving nothing to chance after it faced one of the toughest Rajya Sabha elections in August a year ago when senior leader Ahmed Patel won by a narrow margin.
The RJD has fielded two candidates - its national spokesman Manoj Jha and Ashfaq Karim, who runs a medical college in Katihar district of the state. If necessary, the elections will be held on March 23. With ally Shiv Sena announcing a split in the alliance with the BJP for the next Lok Sabha polls, the party believes that his presence will strengthen its base in the state. Three nominated members - actor Rekha, cricketer Sachin Tendulkar and social worker Anu Aga - will also retire then.
The Congress party has chose to field Syed Naseer Hussain, AICC spokesman, L Hanumanthaiah, former MLC and former Kannada Development Authority chairman, and G C Chandrashekar, Karnataka Pradesh Congress Committee general secretary and former Chairman of Karnataka Urban Water Supply and Drainage Board (KUWSDB). BJP general secretary Saroj Pandey has been fielded from poll-bound Chhattisgarh, while party spokerperson Anil Baluni will file his nominations from Uttarakhand.
Former Rajya Sabha member Dhiraj Prasad Sahu was nominated as Congress candidate from Jharkhand, while Rajamani Patel will contest from Madhya Pradesh. BJP leaders have claimed that Ms Rahatkar is a dummy candidate and has been asked to file her nomination only as a precautionary measure. While the JD (S) is short by 15 votes, the Congress too is short of some votes for the third MP. Chief minister Devendra Fadnavis is trying to get the Shiv Sena's additional votes for the BJP's fourth candidate, Vijaya Rah-atkar. The party is well on course in its number game, while BJP is set to see its candidate score easy victory. It also expects support of MLAs from smaller parties- B R Patil (KJP), B Nagendra (independent) and Ashok Kheny (KMP), who have recently joined the Congress. Stalwarts like former union minister Sushilkumar Shinde, Milind Deora and Rajiv Shukla were in race. The Congress is not contesting the elections from the state.