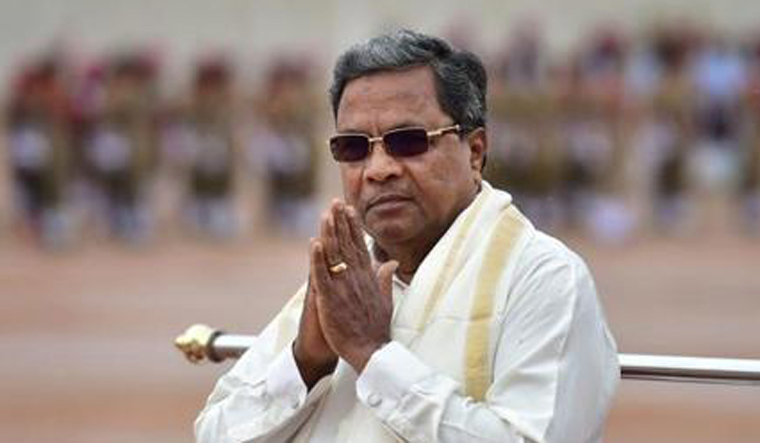 Bharatiya Janta Party has announced the first list of 72 candidates to contest in the May 12 Karnataka assembly elections for the 224 seats across the southern state. The CM and PCC chief are also expected to meet Congress president Rahul Gandhi to explain their strategy in the selecting the candidates. Prime Minister Narendra Modi, Union Home Minister Rajnath Singh, External Affairs Minister Sushma Swaraj and former Karnataka Chief Minister B S Yeddyurappa were in attendance at the meeting, among others. Soon after the list began to attract heat, the Congress party came out with a clarification and said that it was a "fake press release and AICC has not issued anything regarding this".
Every election witnesses emergence of new political parties and form irritants tor the major contenders for power and the May 12 polls for Karnataka Legislative Assembly will be no exception. "Later, in the days to come remaining candidates list will be announced", he told reporters here.
Sources said that Siddaramaiah is keen to contest from Chamundeshwari, but many in the party want him also to fight from the safe seat of Badami in North Karnataka.
The battle for Karnataka has begun officially with the BJP on Sunday releasing its first list of candidates.
However, as the candidate selection process is already mired in controversy as a large number of sitting MLAs from Karnataka have reportedly sought tickets for their family members. The state is one of the eight states that go to polls this year and will set the tone for the 2019 Lok Sabha elections.