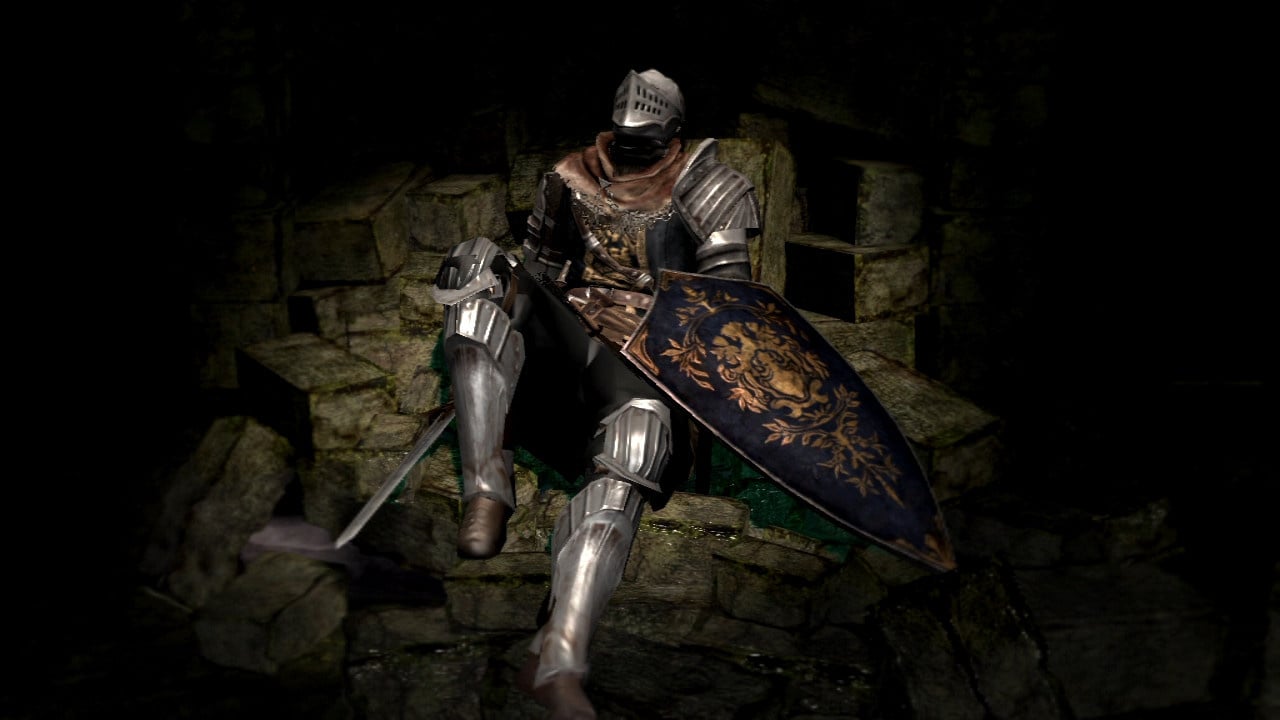 KitGuru Says: Thinking back to the less-than-ideal PC launch of the first Dark Souls game, I can understand why developer FromSoftware and publisher Bandai Namco are taking their time with the remaster.
If you were looking forward to taking Dark Souls: Remastered with you everywhere you go this May, unfortunately that's going to have to wait.
Based on other tweets and a press release from Bandai Namco, it seems the decision to delay Dark Souls Remastered is to make sure everything is running as smoothly as possible on Nintendo's latest console.
Announced earlier this year during a Nintendo Direct, Dark Souls: Remastered - along with the Solaire of Astora amiibo - was poised to arrive on May 25. The free download was said to be hitting the Nintendo eShop "soon".
The remastered version of the game boasts a bevy of upgrades from its 2011 predecessor.
The upcoming remaster is set to include the main game as well as its DLC, Artorias of the Abyss.
Due to the nature of causality, we must announce that the Nintendo Switch version of #DarkSoulsRemastered will be pushed back to summer of 2018, and with it, the release of the Solaire of Astora amiibo.
While the Nintendo Switch version of Dark souls: Remastered has been delayed to Summer 2018, the PlayStation 4, Xbox One, and PC versions will still release on May 25, 2018. There will also be a six-player online experience involved with the game.