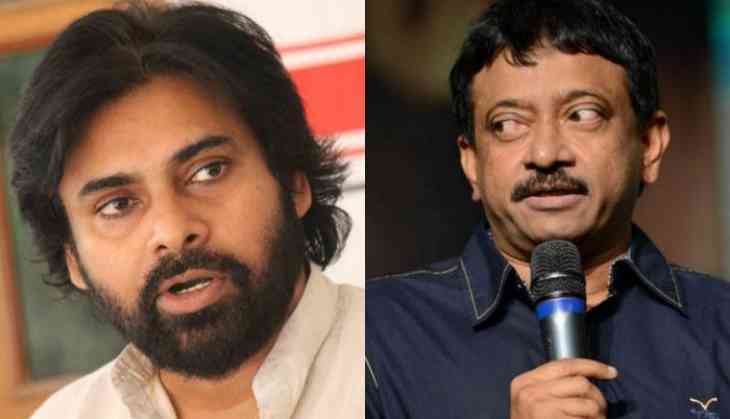 Reddy has since apologized to Pawan Kalyan and to his mother.
The issue of casting couch that has been wreaking havoc in Tollywood for over a month now, escalated into a full-fledged political battle after actor Sri Reddy abused Pawan in public. "And also we have to boycott them for making a business out of nudity & profanity.Making a business out of a helpless sister". "These remarks are an attempt to sully the image of Pawan Kalyan".
"Before I became an actor or politician, I am a son". Television presenter turned actress Sri Reddy on April 7 had staged a topless protest to fight against sexual harassment and assault within South film industry.
Reddy, who accused numerous bigshots of Tollywood for sexually exploiting women in the south, lashed out at her "anna" Kalyan for apparently not making a statement regarding the entire controversy. While Pawan Kalyan was not one of preparators of Sri Reddy's but he got embroiled in the scenario after his advice to the lady of taking a legal and lawful route than indulging in naming and shaming angered her. With the intervention of the National Human Rights Commission, the actors' guild agreed to give her membership and promised to set up a sexual harassment redressal forum for women.
Popular Venture Capitalist, Srini Raju who is accused of funding the malicious campaign on Pawan Kalyan's mother has served a legal notice to Pawan Kalyan.
In a fresh development on Thursday, director Ram Gopal Varma had come out with a video claiming that he instigated Reddy to attack Pawan Kalyan.
RGV, however, continued his rant against Pawan on Twitter. "If I can not defend the honour of my mother I better die", he wrote.
"We are sympathetic towards Sri Reddy's case".