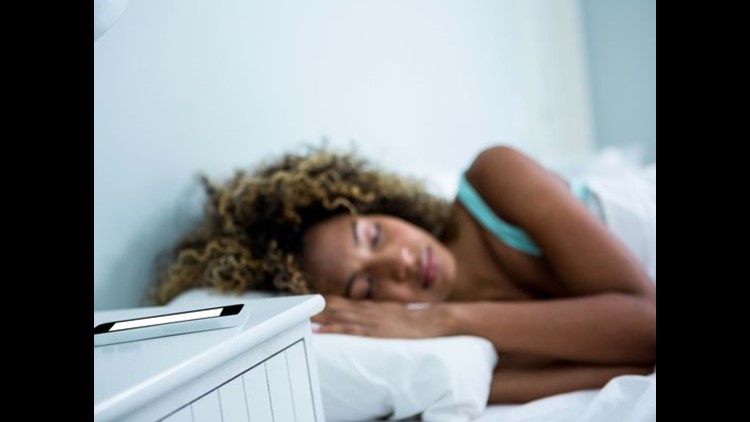 "If somebody is routinely awake for more than 18 hours daily, then they are also routinely sleeping for less than six hours daily", explained Dr. Klerman.
The study found that people who sleep five hours or less per night including the weekends had higher mortality rates.
The study looked at 43,880 people in Sweden, asking them about their sleep habits and following up 13 years later. "I suspected there might be some modification if you included also weekend sleep, or day-off sleep".
The study found that individuals younger than 65 who slept for fewer than 5 hours per night the entire week faced a 52% higher mortality rate. "Among individuals ≥65 years old, no association between weekend sleep or weekday/weekend sleep durations and mortality was observed".
"The assumption in this is that weekend sleep is a catch-up sleep", said Dr Akerstedt, though he noted the study did not prove that to be the case.
Previous studies have found a U‐shaped relationship between mortality and (weekday) sleep duration. To the authors' credit, he said, they were aware they did not have a fine brush, and accordingly painted a broad outline of sleep habits.
"In conclusion, short, but not long, weekend sleep was associated with an increased mortality".
The study wasn't ideal and had limitations, including study subjects not being observed directly and self-reporting their sleep habits.
Regardless, the next time you feel bad about sleeping in more than normal, just think of it as an investment in your long-term health.
Researchers took various factors into account which affect mortality, such as gender, education, body mass index, severe disease, use of hypnotics (like sleeping pills, ) plus things like smoking, alcohol intake, physical activity, coffee intake and employment status.