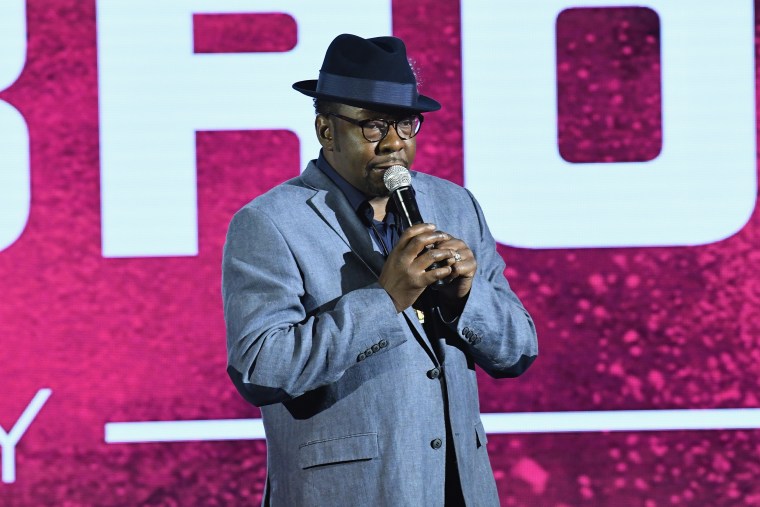 Shortly after Kanye West delivered his ye album early Friday (June 1), Yeezy released a merchandise collection online coinciding with the unique private listening experience at the scenic Diamond Cross Ranch out in Jackson Hole, Wyoming, on Thursday night.
The 7-track album features a host of incredible features from the likes of Charlie Wilson, Kid Cudi, Travis Scott and 070 Shake and was produced entirely by West himself.
While the picture of the mountains is undeniably lovely (and taken by Kanye himself using an iPhone, as wife Kim Kardashian West revealed via Twitter), the message written over the photo to complete the album art speaks volumes: "I hate being Bi-Polar its awesome".
Kim Kardashian West joined her husband, who was introduced by comedian Chris Rock.
"Today I seriously thought about killing you/I contemplated, premeditated murder/And I think about killing myself, and I love myself way more than I love you, so..."
Kanye West is many things to different people. Blacks and whites being one race.
This isn't a comment on his mental health, something that has been examined ad nauseum and a subject he, at last, explicitly acknowledges on his new album ye.
"Wife calling screaming saying we're about to lose it all I had to calm her down 'cos she couldn't breathe/I told her she could leave me now but she wouldn't leave".
Kanye also raps that being bipolar is his "superpower" and alludes to his previous admission of an opioid addiction ("Yikes").
Ye is only 23 minutes long, which may disappoint fans of the 21-time Grammy victor, but that's what the replay button is there for.
"Russell Simmons want to pray for me too/ I pray for him because he got Me Too'd".