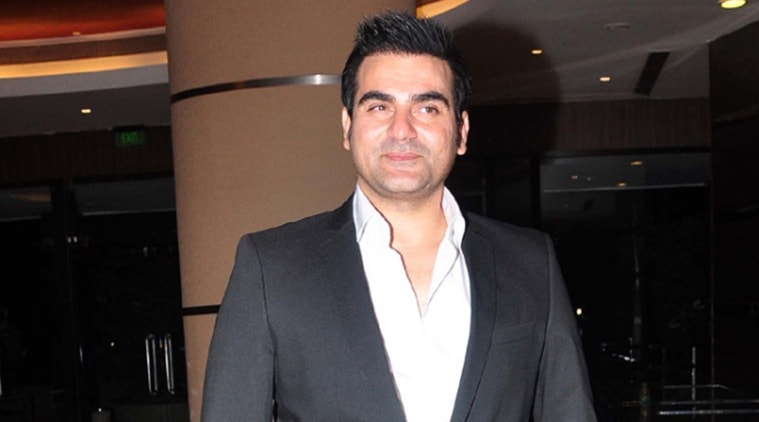 A couple of days after Sonu Yogendra Jalan alias Sonu Malad was arrested in Thane, Bollywood actor Arbaaz Khan was also summoned to the police station for investigation after the reports of the latter's alleged involvement came up.
Sources said Arbaaz had been asked by Thane police to join the probe and have his statement recorded. Police say they have photographic and electronic evidence to prove that Arbaaz and Jalan are more than "just friends".
For the uninitiated, this summon comes after the Thane Police had recently busted a betting ring and had arrested 42-year-old bookie, Sonu Jalan alias Sonu Batla.
The names of a Bollywood celebrity, contractors and builders figured in the diary, police said. An official who is a part of the investigations confirmed to the media that Khan was there in relation with the IPL betting case.
The police had recently busted a betting ring and had arrested 42-year-old Jalan, who allegedly operated in the country as well as overseas. While most were irked by the celeb's connection and asked if he too would be "left" outside the law like his brother Salman Khan, others made a decision to troll the Dabaang star.
Jalan has also told interrogators about 2 matches being fixed by him with the help of his other associates, said the Times Now report. Jalan was allegedly trying to extort money from him.
These bookies were arrested after being caught betting online as well as on their mobile phone during the Indian Premier League match between Mumbai Indians and Kings XI Punjab at Wankhede stadium.
Sonu Jalan is also said to be associated with Dawood Ibrahim and is a close aide of another top global bookie running the racket.