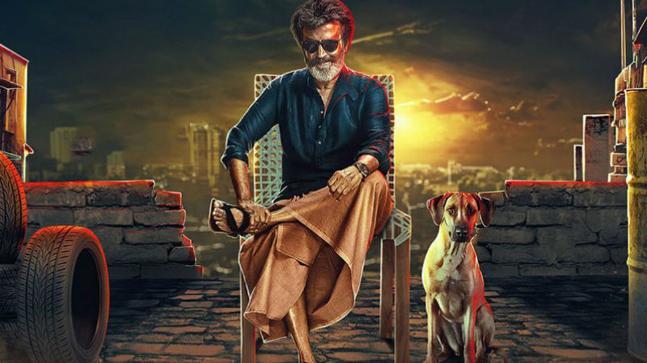 The petition also wanted the court to restrain the Karnataka Film Chamber of Commerce (KFCC) from preventing the film release in the state.
The industry, however, hopes the big-ticket film about the life of a Dharavi don, Kaala Karikaalan, who fights against oppression, will bring the audience back to the theatre in full swing.
According to reports, Kaala was made on a budget of Rs 140 crore and if the ban sustains in Karnataka, then the film makers will suffer a gross loss of Rs 15-20 crore.
The judge said, "Everyone is eagerly waiting for the film and the court can not just stay the release just a day before the film's release". He requested that the government should provide security for the film's release.
The release of the movie Kaala, produced by Rajinikanth's son-in-law actor Dhanush under the banner of Wonderbar Films Pvt Ltd and directed by Pa Ranjith, was postponed earlier and the flick is now scheduled to hit screens on Thursday. Photos from the incident are doing the rounds of social media.
A day ahead of the release, the Supreme Court refused to stall the release of Rajinikanth-starrer "Kaala". In fact he states that the Government will provide adequate security for them. We don't want to interfere with its release, the apex court said while refusing to stay the release of the movie.
"As a government we will take all necessary measures, but if some organisations protest and because of this people don't turn up, under such circumstances and when they don't allow our movies to be released, I feel they should not release the movie", Kumaraswamy said.
Meanwhile, state Chief Minister H.D. Kumaraswamy said it was not advisable to screen the film in view of the prevailing public sentiment against Rajinikanth's views on the sensitive issue of Cauvery. "I had demanded the Cauvery Water Management Board to be formed and all the dams to come under the board's control".
He said, "As head of the Karnataka government, it's my responsibility to implement the judgment and directions of the high court". His last film was Kabali that hit the theatres in 2016.