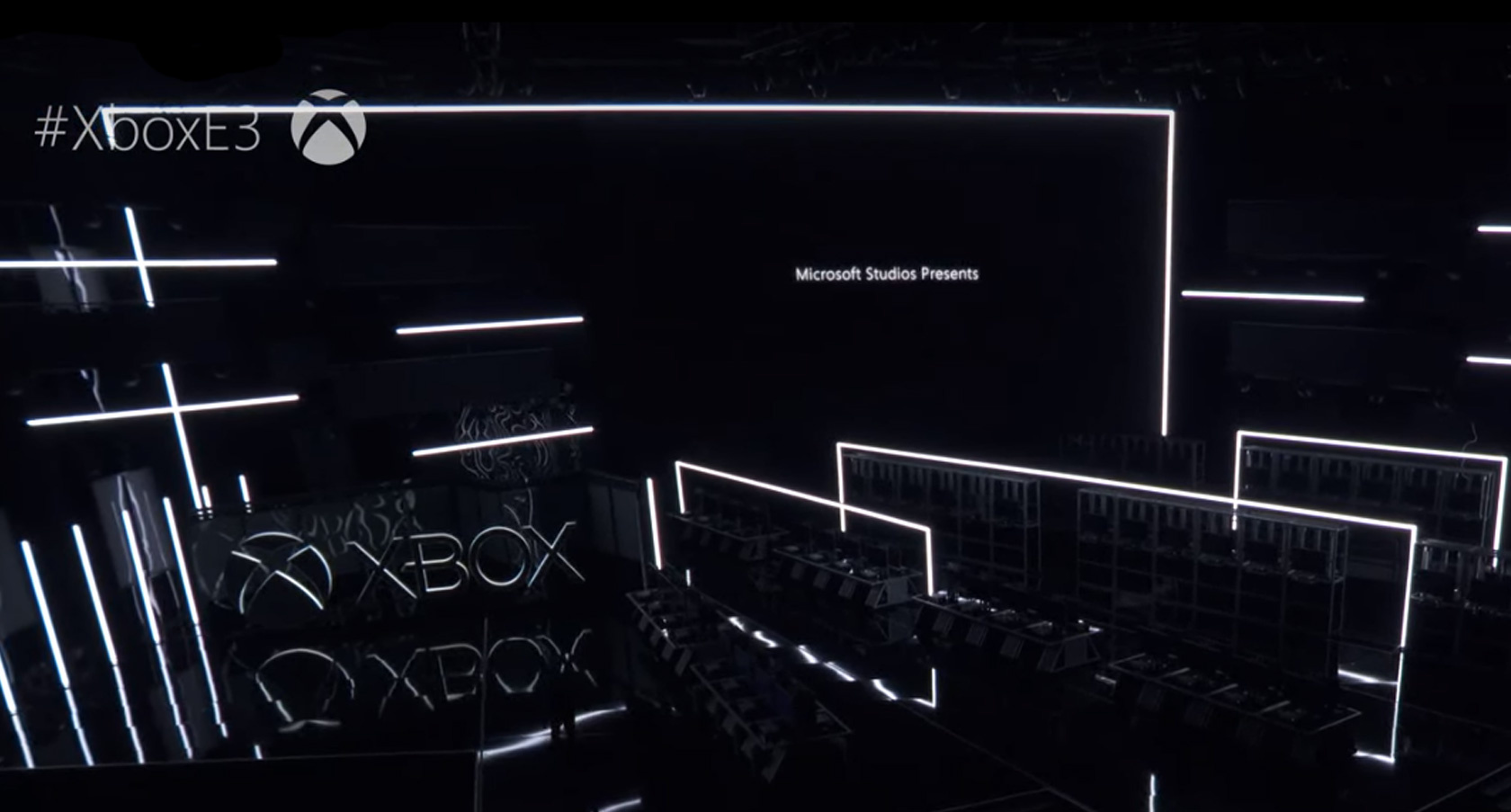 Continuing through the trailer we pick up a ally and infiltrate a building rescuing a prisoner from torture, eventually we end up fighting the ally and throughout that fight we get an awesome display of combat and scenery. Unlike other companies such as Bethesda, EA, Microsoft, and Ubisoft, Sony's E3 2018 plans have been relatively leak-proof, which should give you all the more reason to bother.
Prior to the Los Angeles show, Sony had revealed that at its press conference, it would concentrate on first-party or exclusive blockbusters the Last Of Us Part II, Spider-Man and Death Stranding, but beyond those games, it did have a few surprises up its sleeve.
None of these games were given release dates, they weren't even given release years, and only the fourth game of the bunch, Spider-Man, is in the final stages of development. He's back in this gameplay demo/trailer/whatever from Sony's E3 showcase, and he's brought some friends. It's reminiscent of the likes of the PS2's Spider-Man 2, one of the most beloved movie tie-in games ever, albeit much more technically accomplished and utilizing the full capabilities of the PS4.
The trailer focuses on one of the last remaining samurai in a time where Mongols are invading Japan. But did our intrepid reporter spot the Avengers themselves in-game? Along the way, Spider-Man will have to confront at least five of his greatest foes. Now a seasoned Super Hero, Peter Parker has been busy keeping crime off the streets as Spider-Man.
From what we have seen in the trailer, there is a lot more on offer here than there was 12 months ago.
Of course, Spider-Man is due out September 7 for PlayStation 4.
Mister Negative also makes an appearance late in the clip, but he implies that the villains are all working for someone who wants Spidey alive.
The demo opened by dropping us into New York City and offering a chance to get accustomed to the controls.