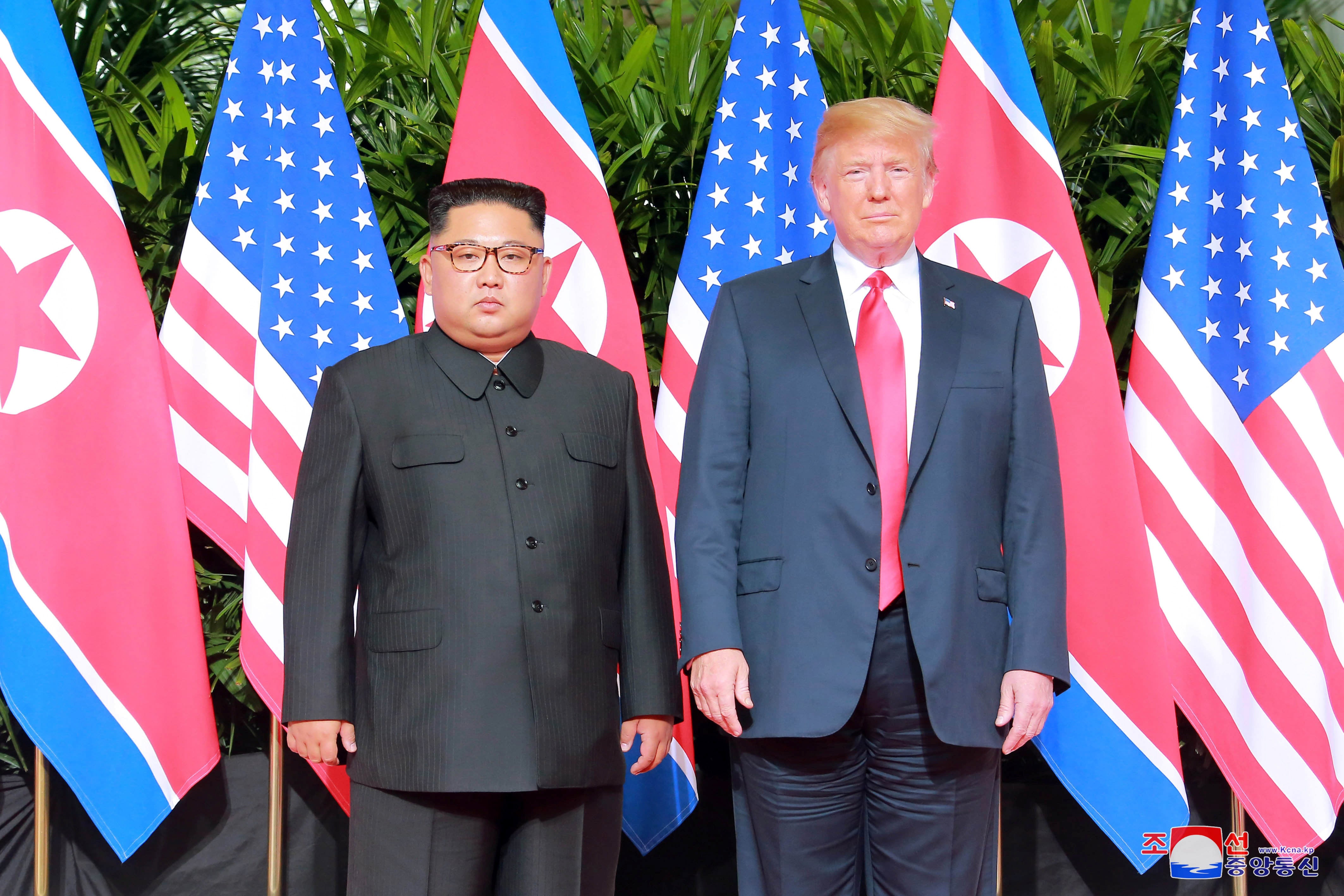 The US government has charged a North Korean spy over last year's devastating WannaCry cyber attack and the hack that crippled Sony in 2014.
"This has nothing to do with the summit and nothing to do with denuclearization", Wilkison said.
In a statement, the Treasury Department also linked Park to the February 2016 cyber-enabled fraudulent transfer of $81 million from Bangladesh Bank and the ransomware used in the May 2017 "WannaCry 2.0" cyber-attack, which encrypted data on Microsoft computers across the world and demanded ransom payments in Bitcoin cryptocurrency.
The attack took place before the release of the comedy film The Interview, which depicts a fictional Central Intelligence Agency plot to kill North Korea's leader Kim Jong-un. Sony canceled the theatrical release of the film amid threats to moviegoers but released it online through YouTube and other sites.
The charges and sanctions singled out Park in some of the most notorious and damaging hacks in recent years, which had already been unofficially pinned on North Korea.
The hackers stole a cache of emails, which were later publicly released to the embarrassment of studio executives.
The FBI said at the time it had recovered evidence connecting North Korea to the attack and others in South Korea.
"We can't forget this was the cyber equivalent of a hostile foreign government dropping a bomb on the Sony Pictures lot in the middle of the night", said Josh Campbell CNN analyst and former FBI Supervisory Special Agent who assisted with the Sony investigation. "Terms you'll see in the complaint, such as watering holes and back doors, don't sound menacing, but in reality they describe malicious cyber techniques that wreak havoc on our computer systems and our lives".
Park, a programmer who graduated from a Pyongyang's Kim Chaek University of Technology, worked for a North Korean government-owned company called Chosun Expo Joint Venture.
In 2014, the Obama administration charged five Chinese military hackers with several digital break-ins at U.S. companies, and past year, the Justice Department charged Russian hackers with an intrusion at Yahoo Inc.
Park, who US officials believe is now in North Korea, faces charges that include conspiracy to commit wire fraud.
The charges were brought against Park as the Trump administration seeks to improve relations with North Korea.
No North Korean government officials were referenced in the complaint by name, though it does allege the government sponsored the attacks.
It was not immediately clear what effect they might have on those diplomatic efforts - whether, for example, North Korean strongman Kim Jong Un might walk away.
Hours before the anticipated announcement Thursday, Mr. Trump thanked Kim Jong Un for offering glowing words about Mr. Trump.