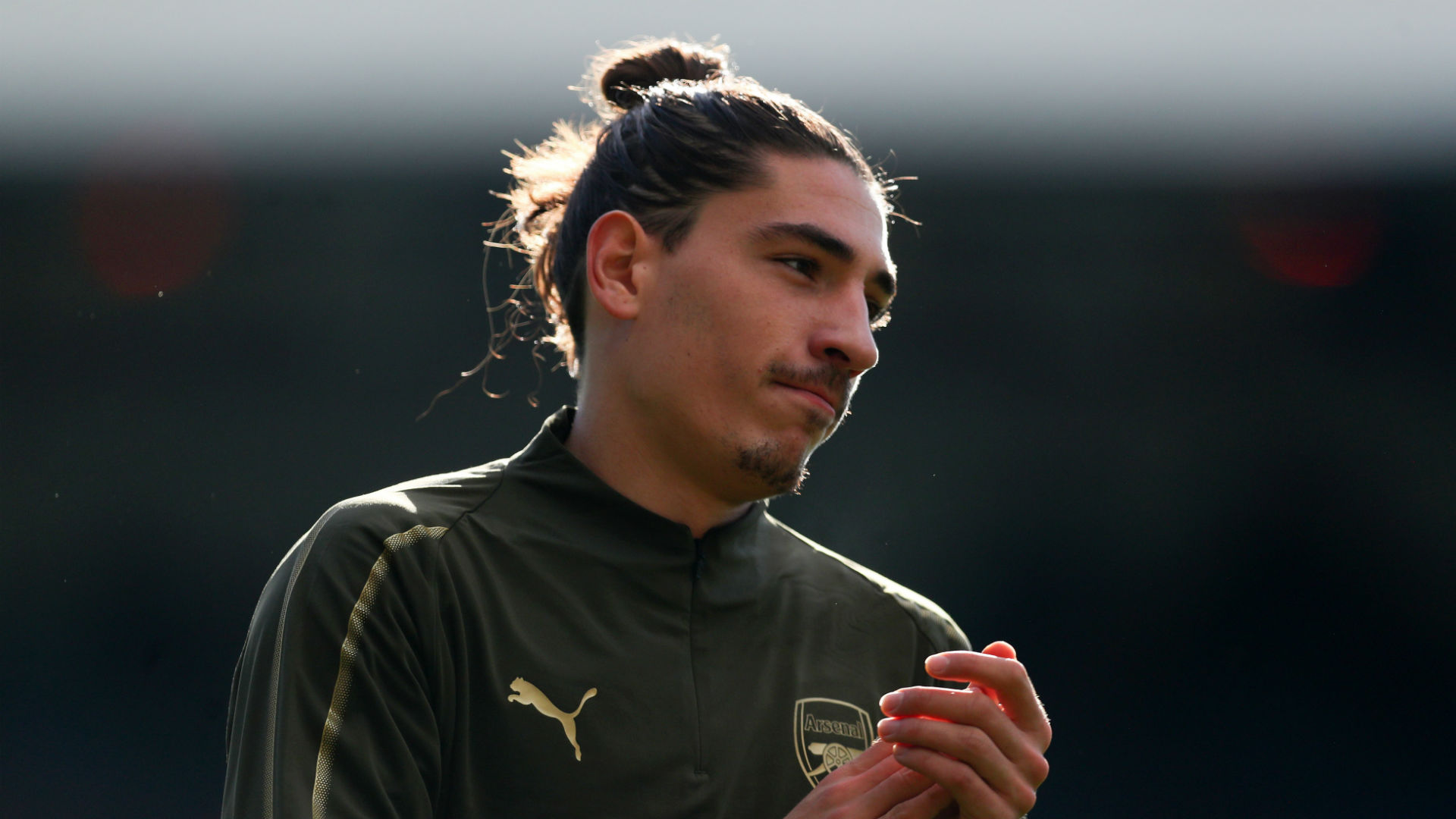 Asked when he would be back in management, Wenger told Sky Sports on Wednesday: "At the beginning of the year".
Regardless of who is in the starting lineup, going toe-to-toe with the Reds in formation, hoping to stifle them at one end and break down one of the league's best defences at the other, will be a tough task for the north London club. "But at the moment I can not tell you that, because I don't even know where I'll be. I will be somewhere but I don't know where".
He returned to the bench in Sunday's 2-2 draw with Crystal Palace after Emery chose to stick with Bernd Leno, the summer signing who has impressed since taking Cech's place.
The Gunners have not tasted defeat for twelve matches, after losing their first two competitive games under new boss Unai Emery. And Wenger, whose team finished sixth last season, said he's happy to see that.
After those comments, Arsenal finally explained to the Welshman why he would not be offered a new deal at the weekend - a decision that the Mail say was in line with the Gunners' long-term interests over financial health.
"After that, I'm a supporter like anyone else - I want them to win football games". "I felt I worked very hard for this club, I dedicated my whole life for this club to be in good shape when I leave it".
'I think this is the moment also to play the first derby against Tottenham.
Arsenal are looking to get back on the winning track after their 2-2 tie away to Crystal Palace ended their 11-game winning streak.