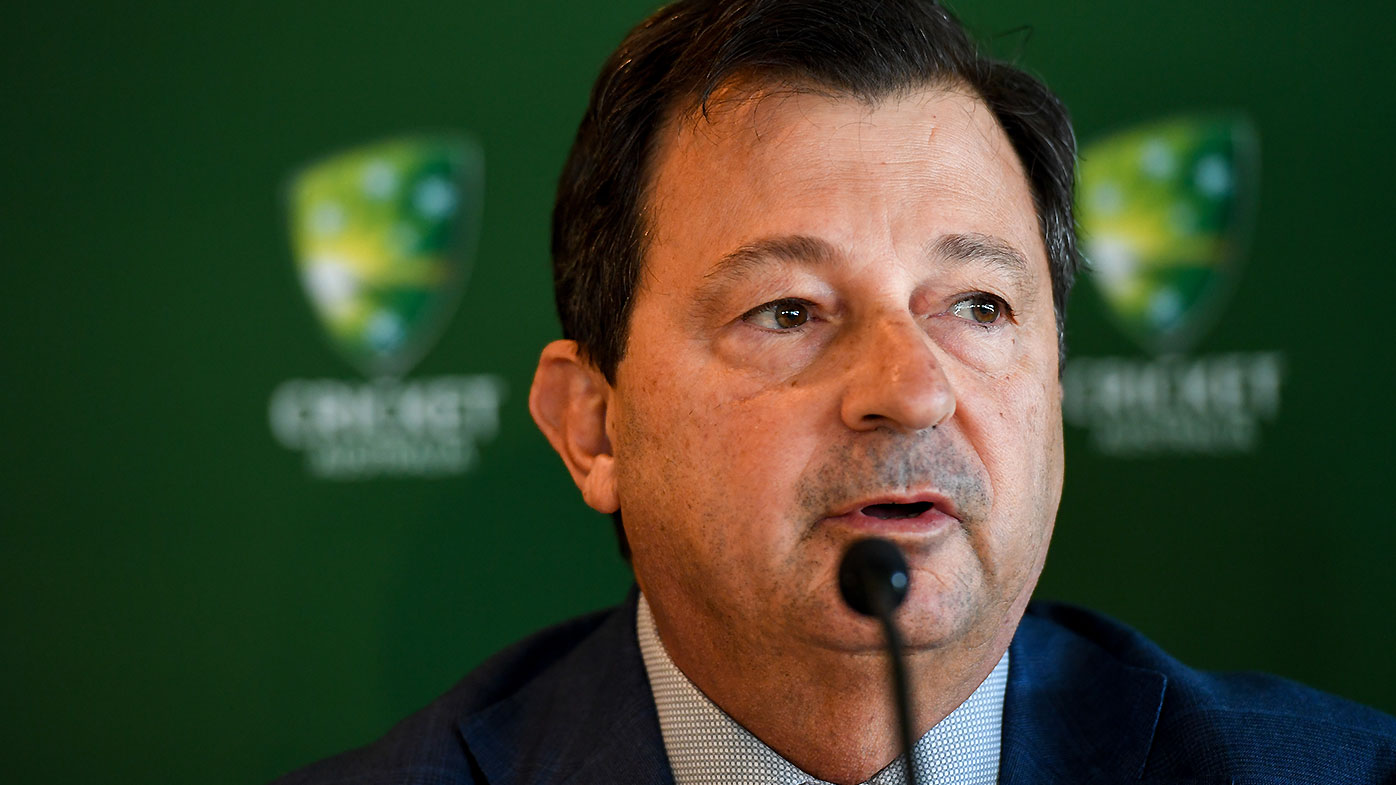 The Australian Cricketer's Association has called for the bans handed to Cameron Bancroft, David Warner, and Steve Smith to be lifted immediately, following Cricket Australia's review into its culture.
Deep divisions in Australian cricket, as epitomised by the 2017 MoU dispute and ongoing squabbles between the state associations and CA, are emphasised by the fact that the most positive responses to the review came from board directors and senior management, while the most negative emanated from the ACA, the players and the states and territories.
"With this new information, common sense, common decency, basic fairness, proportionality, which we've talked about from the outset, and natural justice demand that the punishment is reduced".
Perhaps the greatest irony of David Peever's performance on Monday was that when confronted with accusations of "arrogance", the chairman refused to directly answer questions and instead determined that the review was never meant to be about "dwelling on the negatives".
"The game of cricket has got to go forward".
The Longstaff report declared CA had been guilty of having a "winning-without-counting-the-costs" mantra, with the desire to be No.1 in all formats ultimately prompting the ball to be illegally scuffed with sandpaper against the Proteas.
As well as bans for three players, it also hastened the departures of coach Darren Lehmann and CA chief executive James Sutherland.
Steve Smith (right) and David Warner (centre) take to the field during Day 4 of the controversial test against South Africa in Capetown.
Waugh said Australia's internal system was such that the players had lost touch with reality, thinking they are larger than the sport.
Captain Steve Smith, vice-captain David Warner and batsman Cameron Bancroft were banned for their roles in the scandal. "I have been friends with the recent chairmen of Australian cricket". It also wants an Australian Cricket Council configured, with key figures from the sport to meet twice a year to consider "issues of strategic significance" to the sport.
"It details a corporate culture which is as bad as I've seen in 30 years in the corporate world", he said.
Lehmann, who will be behind the microphone for Australia's first one-day worldwide against South Africa in Perth on Sunday, said the governing body offered psychological support "but you could always have more, can't you?"
It prompted a mix of anger and schadenfreude across the global cricketing community, with media pundits and former players suggesting Australia had brought it upon themselves with the aggressive way they played the game.
When asked about the possibility of legal action, Nicholson replied "we just need to get through the first stage".
Australia paceman Josh Hazlewood says CA's stance on the banned trio should be accepted.
After more than a year of bitter feuding, CA and the ACA have been encouraged to have a "constructive working relationship", and told to begin this process within 30 days.