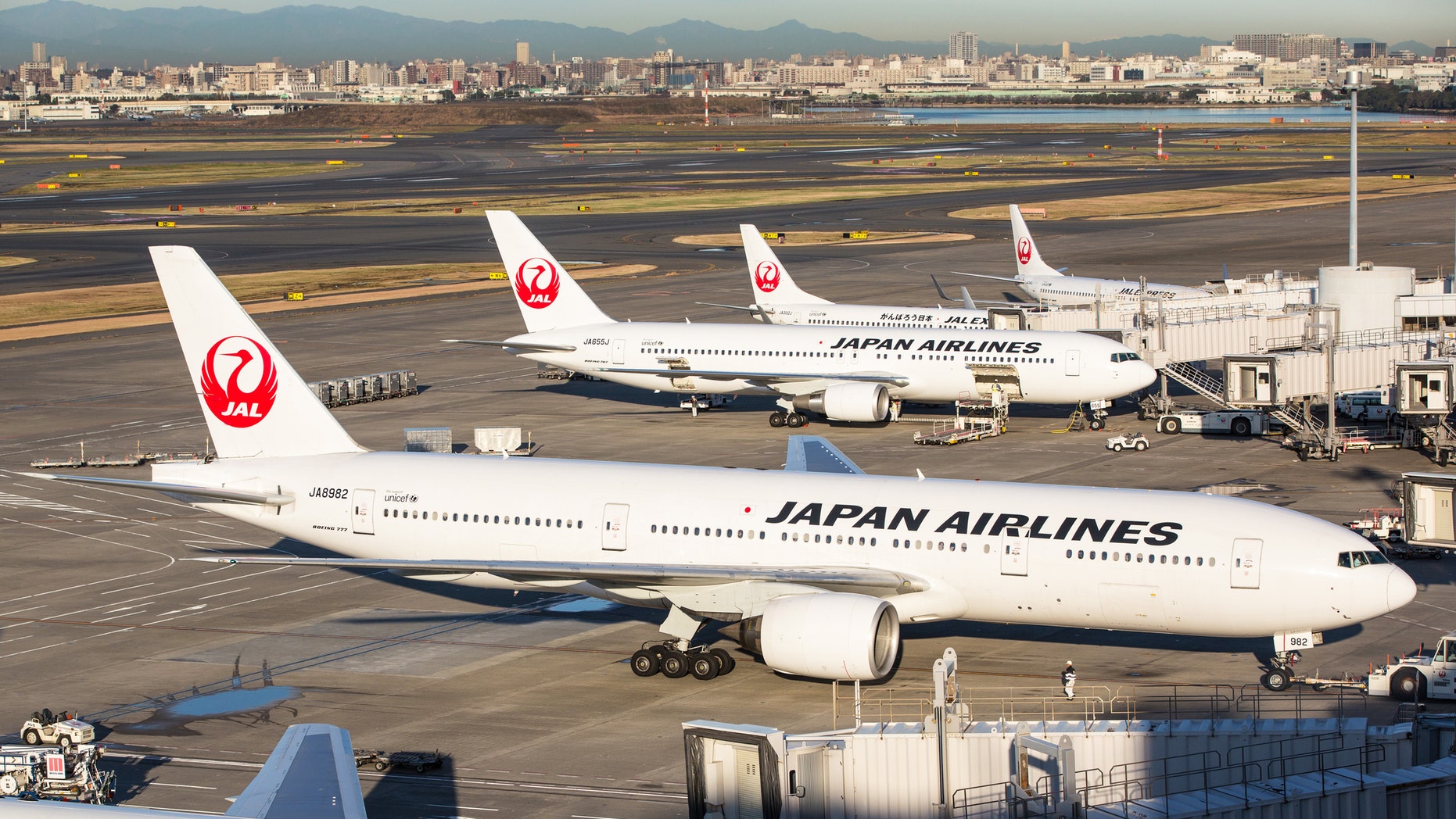 Japan Airlines co-pilot arrested after failing a breath test shortly before a London to Tokyo flight pleaded guilty today to being nearly 10 times over the legal limit for alcohol.
However, a bus driver noticed the smell of alcohol while transporting flight crew to airplanes and other destinations and notified a relevant airport official.
Japan Airlines said the flight was delayed more than an hour and had to be operated by the remaining two pilots.
Later, the pilot pleaded guilty at Uxbridge Magistrates' Court.
The 42-year-old co-pilot returned a reading of 0.189, or 189mg of alcohol per 100ml - more than twice the 0.08 drink-drive limit in England.
Jitsukawa admitted he had consumed more than 1.5 litres of wine and more than 1.8 litres of beer the night before, both in the hotel bar and in his bedroom, reported Japanese broadcaster NHK.
The flight departed after a 69-minute delay.
The limit for drivers in Britain is 80 milligrams.
Japan Airlines has apologised for the incident, saying that "safety remains our utmost priority" and it will "implement immediate actions to prevent any future occurrence". That is probably why he landed up at the Heathrow airport highly drunk and ready to board the flight.
JAL said the pilot is suspected of improperly clearing the alcohol check, as the airline's breath-testing equipment did not detect a problem.
He was remanded in custody and will be sentenced at Isleworth Crown Court on November 29.
In June, British Airways pilot Julian Monaghan was jailed for eight months for being caught on duty with 86mg of alcohol in his system.
"We are certain (the in-house breath test) wasn't conducted properly", said Muneaki Kitahara, JAL's head of communications.
His heavy drinking also forced the company to operate the weekend flight from London's Heathrow Airport to Haneda airport in Tokyo with two pilots rather than the normal three.
Following the Japan Airlines incident, Japan's transport ministry issued a document directed at all Japanese airlines calling for the implementation of measures to control excessive drinking by flight crew.